Testimonials from YOU!

for Easy Food Dehydrating

Well, due to the amount of testimonials, we've decided to have a page dedicated to you, the readers, who've taken time to post a testimonial on Facebook or have contacted us via our "contact us" form.
So a BIG "Thank YOU" from Easy Food Dehydrating to all of YOU!

"All of you on Facebook, if you're into storing food for long periods of time, this is the way to go!" –Jim Reece

"It's nice and good looking and very interesting. Especially the pet food section is great. Thanks!" – Sebastian Wree, Weight Loss Coach at Weight Loss Tips Deluxe

"I just wanted to take a moment to thank you for this wonderful site. I bought a dehydrator about 5 months ago and it's been such a blessing. It wasn't easy finding a comprehensive site to learn the ins and outs of preserving food this way.
Thank you for the time it took to put this website together. Also thank you for informing people about the need to prepare in a caring way, one that doesn't scare people off :-)" –Kerri
Easy Food Dehydrating Testimonial Plaques!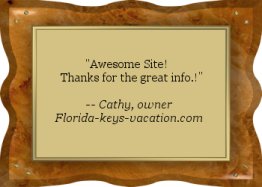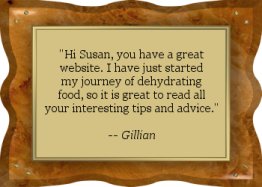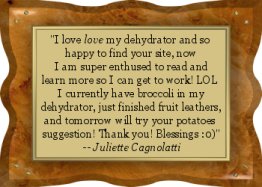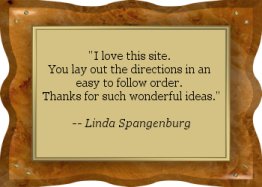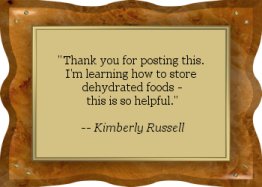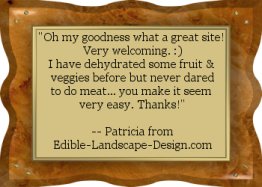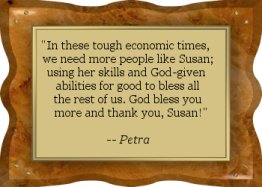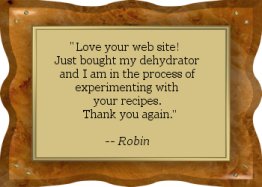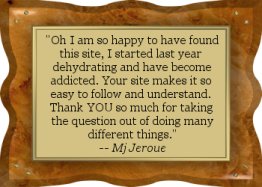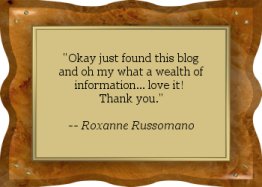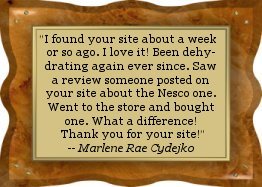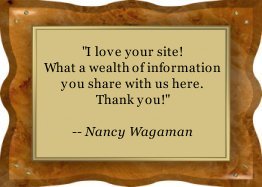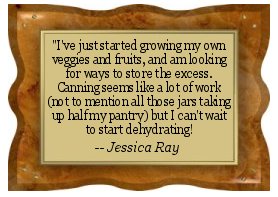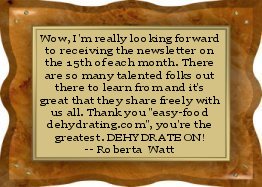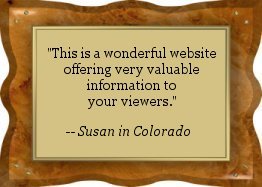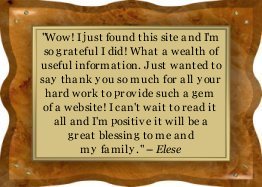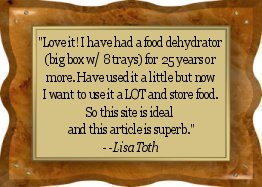 Read More of our Blog Posts Here

Home

› Great Testimonials!