NESCO FD61P 500 Watt Dehydrator
by Roland
(Central Florida)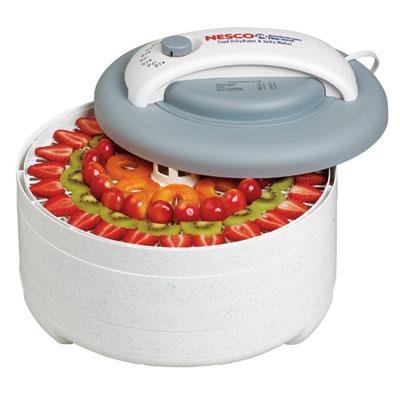 The best dehydrator I have owned
Best dehydrator I have ever owned. I never have to rotate trays. I have dried jalapeno peppers, okra, potatoes and onions at the same time without flavors transferring. We are blessed to live in Zone 9, central Florida and garden 365 days a year. We freeze and dehydrate all our crops. Our dehydrated veggies store for years in glass jars with tight fitting lids.
Join in and write your own page! It's easy to do. How? Simply click here to return to Share Your NESCO Dehydrator Review.
Sponsored Ad

Yes, you CAN eat bread on Keto

Fiber-Filled BUNS!
ThinSlim Foods® has
    ZERO NET CARB breads... and a whole lot more!
Perfect for diabetics and for those on a KETO Diet!